No guru stuff professional pitch coaching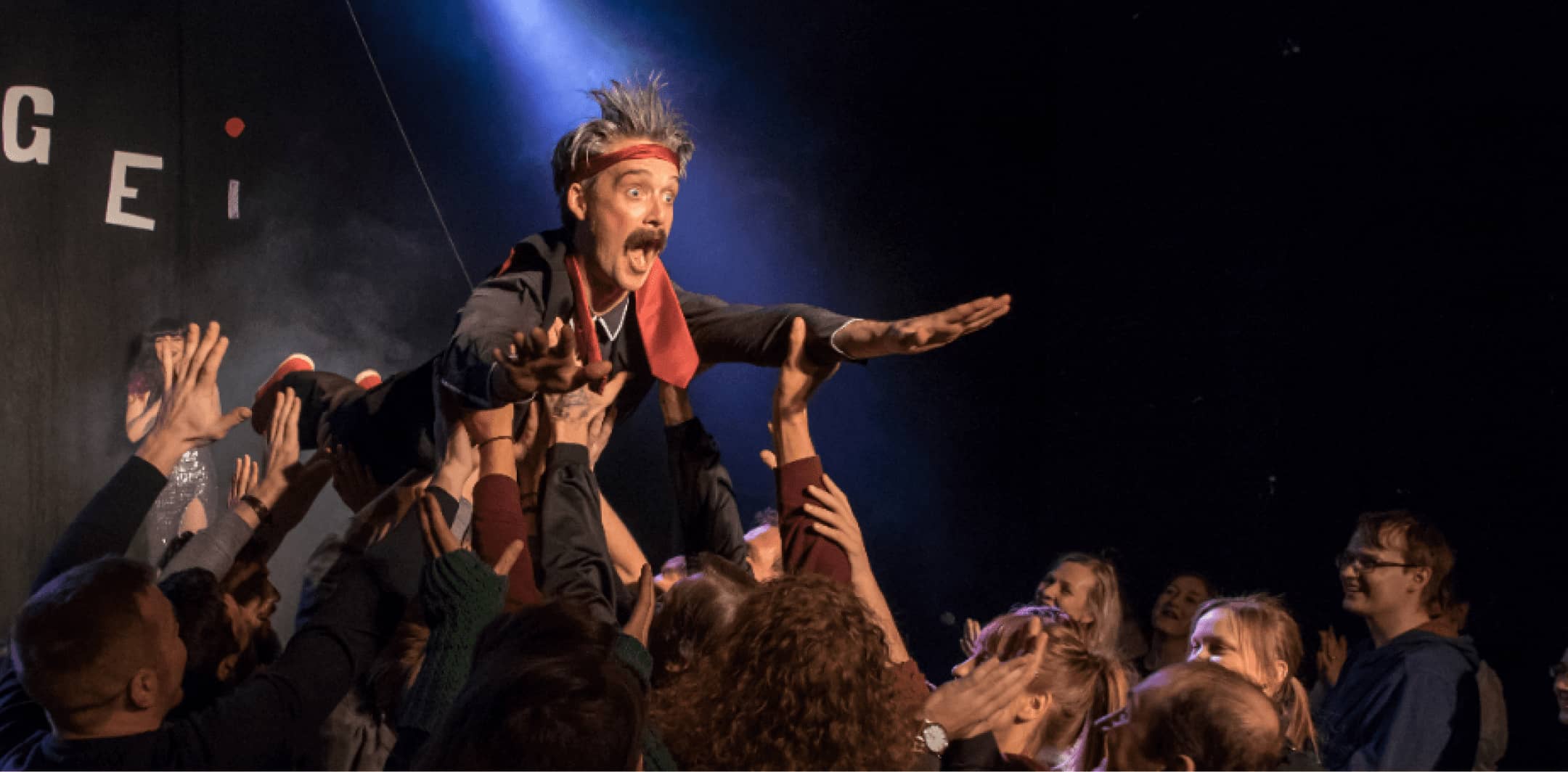 Pitch coaching
You''ll be prepared for all situations.
It'll be clear, concise and charismatic.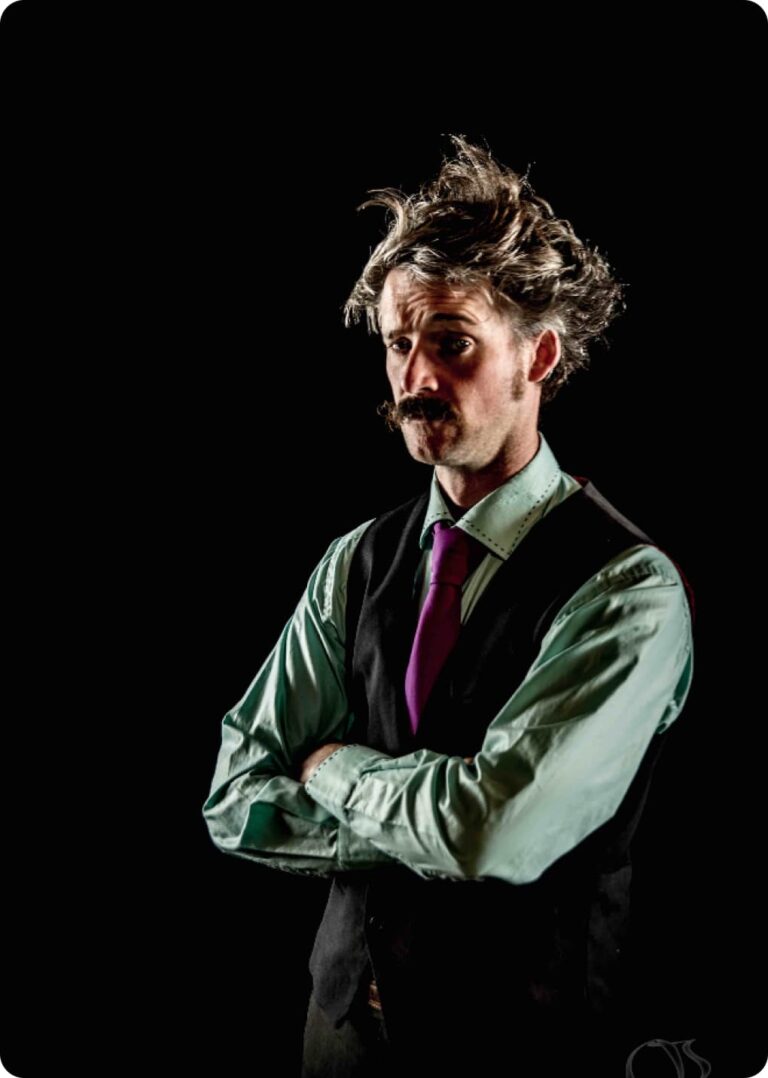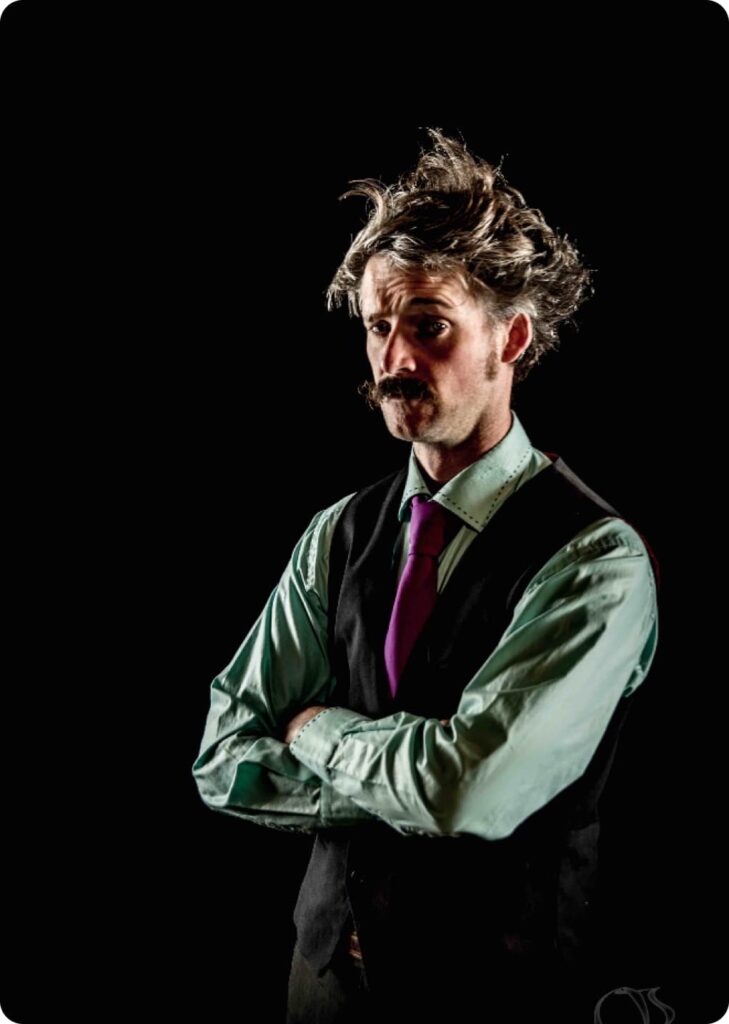 "The most rewarding pitch training and pitch deck feedback I've ever had.
I've been part of 4 accelerators already."


BORISAV, DIGICUST

We'll deal with body language, intonation, rhythm, timing, concept of time, storytelling, environmental awareness and breathing (how many times did you breathe in your last pitch?).
Plus we'll get stuck into slide content such as design, flow, transitions, linking, order and what info needs to be in and what can be left out.
Script? Learn it off by heart or just make it up on the spot? We'll find the best solution for you so you'll have the confidence to know what to say when, whilst having a friendly, relaxed and spontaneous tone.
Afraid of getting a question you don't know the answer to in QnA? Don't sweat it, you'll be prepped. No one size fits all. No tricks. No guru stuff. We'll get the authentic you to shine.
I've worked with StartUp Wise Guys, Tehnopol, and Startup Estonia in 100+ group and 1-1 sessions online and IRL.
Looking for a professional host for your next online, hybrid or staged conference? Then check out Dan's hosting options.
A different pitch coaching viewpoint
I'm from the otherside. I'm coming from 20+ years experience in the performance world, into the startup universe. This provides me with a unique viewpoint, approach and experience to get startups pitching professionally on stage and online.
As owner of theatre and bar Heldeke!, organiser of Tallinn Fringe and show producer, I also understand the need for the development of business contacts and the importance of building honest, trustworthy and approachable relationships.
Pitch coaching philosophy
Let's skip the guru stuff and any notions of having the 3-sec solution to solve all your pitching and public speaking problems. Pitching is an art form that takes training, time, effort and practice. It takes energy and motivation from your side to challenge yourself and to push the boundaries of your comfort zone.
Pitching is a skill that is applicable to all facets of your life. You'll be pitching informally, like when talking to your in-laws or when trying to get upgraded at a hotel or when meeting people at a conference during a coffee break. And of course you'll be formally pitching at demo days, startup conferences and at large investor meetings.
So I'm there as your trainer, coach, motivator, outside-eye to push and pull you in different directions, to assist you to develop your own natural, honest and charismatic self.
A natural, honest and charismatic self that you can tap into when you know you need to, in any situation, formal or informal.