Dan le Man is a performer, host and pitch coach!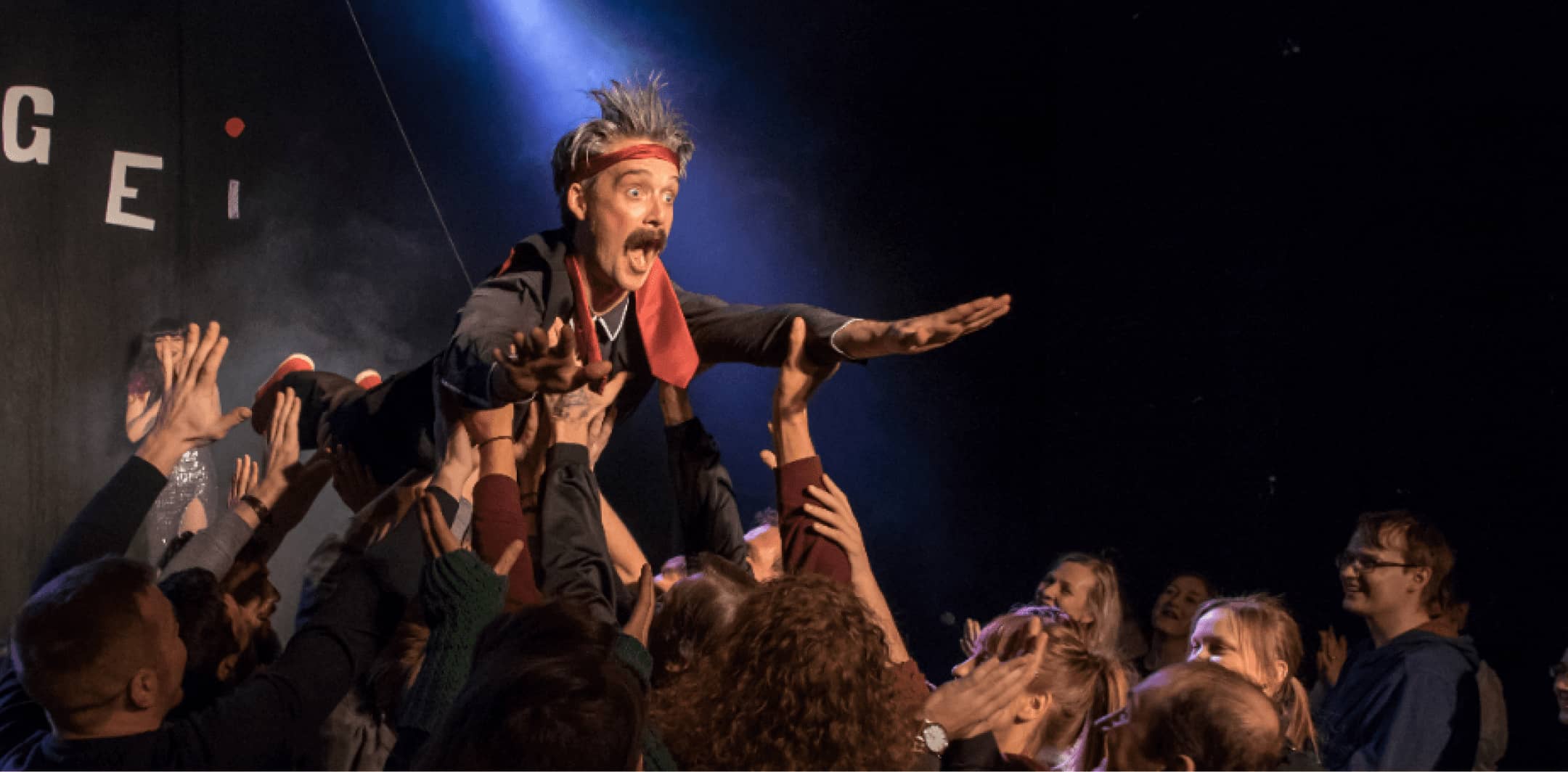 About
Dan Renwick aka. Dan le Man is a professional performer, host and pitch coach who was raised in Australia and is based in Estonia. He's studied circus and physical theatre and has performed for 20+ years on street, stage and ships. He also owns a red curtain vaudeville-style theatre/bar in Tallinn called
Heldeke!
whilst also running yearly festivals such as
Tallinn Fringe
,
the Estonian Circus Convention
and TaDaa! Festival.
Book a top quality host and performer for your next event or conference.
Online, hybrid or on stage, Dan has got you covered.
Performer & Comedy Shows
He has 20+ years experience in the entertainment industry performing a mixture of circus, music theatre, dance and spoken word with a strong comedy overhang. He's performed in street, stage, festival, corporate and online environments from Brazil to South Korea.
"A veritable repository of compulsive mayhem and silliness"
AUDIENCE MEMBER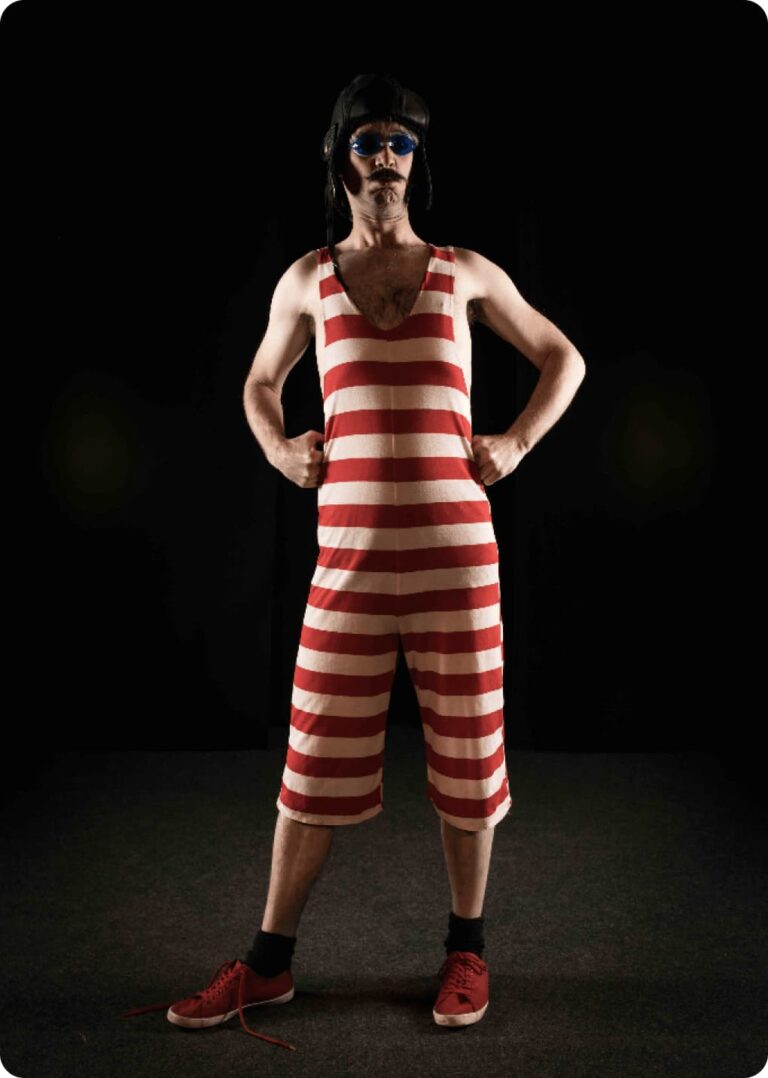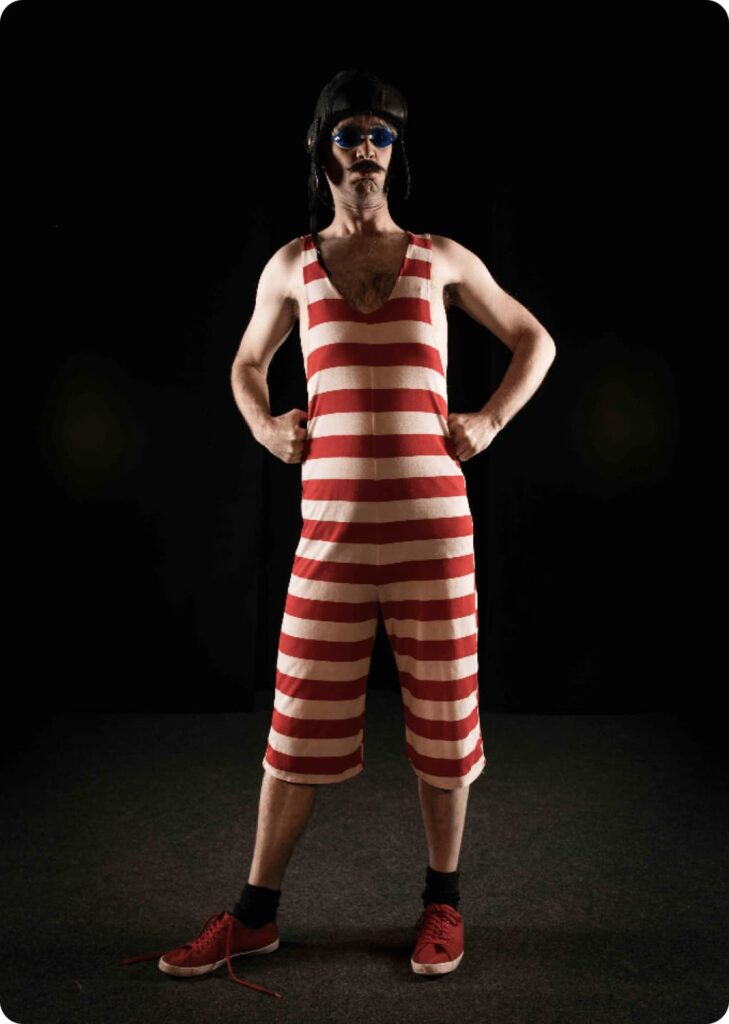 Host & Entertainment
He's hosted public and private events for corporations, birthday parties, summer days programs and draws on his vast performance experience to make sure every event is special for all guests and organisers. Dan is most well known for his charismatic and personal approach, making sure everyone is well looked after.

"Thanks a million, Dan!
Everything went smoothly and you were great, as usual"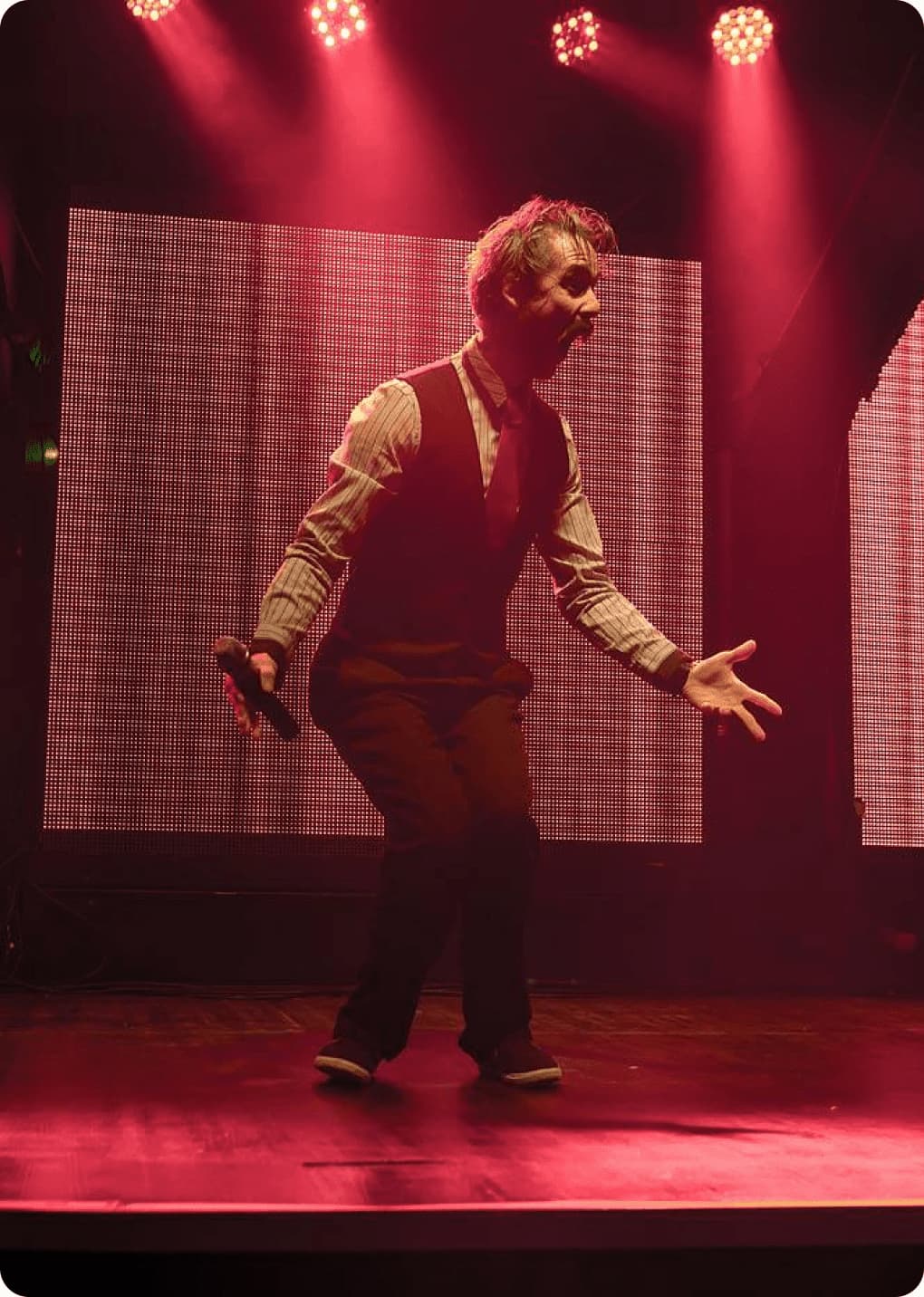 What kind of events?
Variete / Cabaret / Burlesque
Corporate events
Dinner shows
Interviews
Birthday / Christmas parties
Festival opening/closing
Online
Dan le Man is also an experienced online host with his own professional studio guaranteeing high quality visual and audio content for broadcast and integration with any platform.
Read about hosting
Festival, Event & Venue Management
Dan has been producing public festivals since 2015 in Estonia and Latvia. This experience coupled with his flexibility, sound-communication skills and an eye for detail mean Dan can cater a character, show, act or arrange a whole event solution. He also owns and runs a venue.

Pitch Coach for Startups
No guru stuff. Professional pitch coaching. Your pitch will be clear, concise and charismatic. We'll deal with body language, intonation, rhythm, timing, concept of time, storytelling, environmental awareness and breathing (how many times did you breathe in your last pitch?).
"There is no better pitch coach than Dan!"
OLIVER GASSER