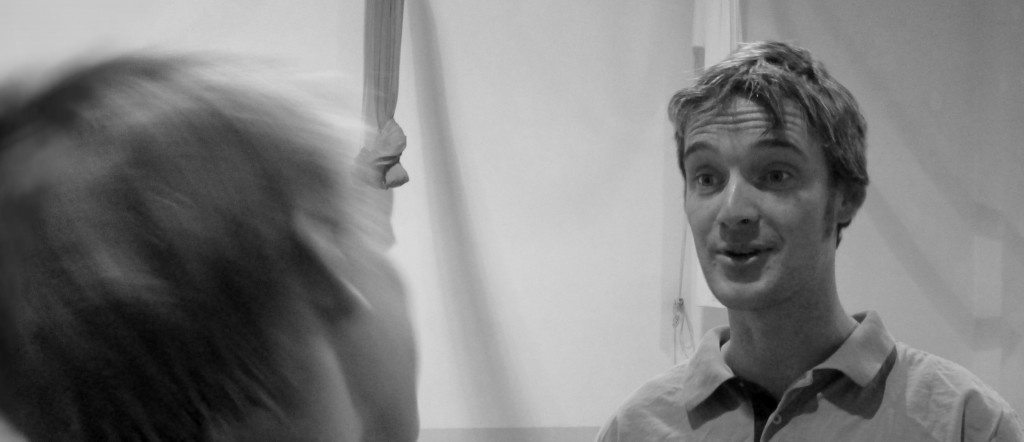 Australian-born Dan Renwick has studied Circus Skills in England, Physical Theatre in Australia, speaks German, lives in Estonia, plays a French character and he also makes his own brand of perfume.
He has performed in more than 1000 shows in over 35 countries. Including festivals, events, variete, cabaret, private parties and long term contracts on land and sea. Dan has also acted in television commercials and modeled (don't laugh!!) in photo shoots.
He is the founder and artistic director of TaDaa! Festival (www.tadaafestival.org) and organiser of Open Tsirkus Stage (www.opentsirkusstage.eu) whilst also maintaining a busy booking schedule.
For a full CV checkout +  Dan Renwick CV 2018
* Photo Claudia Meideros